Specialized in PHP development, our expertise covers all the needs of a web project, from support to hosting.
Our accomplishments cover a wide spectrum, from e-commerce sites to applications specialized intranets, via drive-through sites or advertising event applications.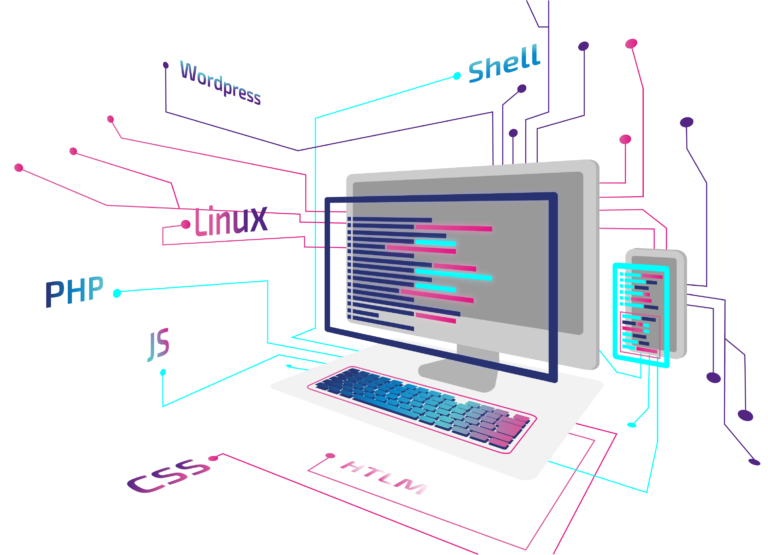 Custom development
Discover our personalized services that meet your exact needs.
In the ever-changing world of the internet, quality is essential.
Trust our expertise for an optimal online presence and a smooth and intuitive user experience.
Don't let the competition outdo you, contact us now for a free estimate.
Security
The security of a tool is inseparable from the image of a company.
That's why we place safety at the heart of our mission.
We consider the protection of data as well as the reputation of our customers as an absolute priority.
In addition to our security services, we act as consultants to support you in all facets of security.
Maintenance
A custom tool is not enough if it is not backed up by quality maintenance.
Thanks to our experience, we guarantee adapted SLAs.
We can provide ticket management tools or even use your own ticketing tool.
Your satisfaction is our priority.
Tool resumption
Problems with your current service provider?
Don't worry, our development teams have expertise in reverse engineering and can take over your most complex projects.
Don't let your service provider take control of your application.
Trust our know-how to offer you the desired result.
Documentation
Documentation plays a vital role in creating or resuming an application.
For this reason, we offer all our customers the possibility of subscribing to a documentation option.
We can write complete documentation, both technical and functional, to ensure the clarity and maintainability of your application.
Support and advice
We are committed to supporting our customers at every stage of their IT projects.
Did you know that 80% of new projects fail for lack of adequate advice and support? Don't take that risk.
Don't take that risk.
Our teams provide you with expert advice and quality know-how, from design to implementation.
Opt for a solid partnership and let's succeed in your project hand in hand.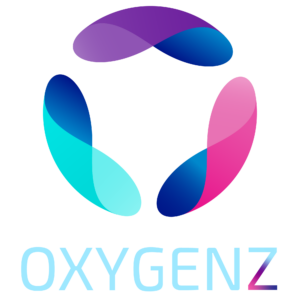 Oxygenz is much more than a company, it is a close partner of its customers.

The start-up spirit still vibrates in us, allowing us to push the limits and achieve the impossible.
We firmly believe in the power of custom made, offering complete freedom to our customers to meet their specific needs. Nothing hinders them in their creativity and their ambitions.
Thanks to our approach combining development, security and hosting, we guarantee deep freedom to our customers. They can focus on the essentials: their ideas and their goals.
Our passionate team of the web is specialized in the creation of high-end custom made tools. We are an efficient team that cares about the quality of our work.
Because in the web world, high-end is not an option, it's a necessity.
Trust Oxygenz to realize your projects with excellence and stand out in the digital landscape.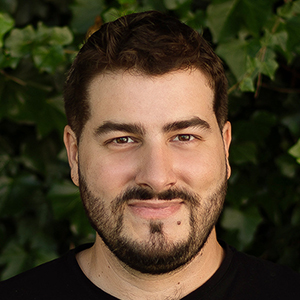 Jullien Ladoire
CEO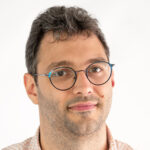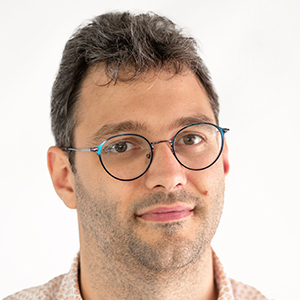 Nicolas Vanhaezebrouck
General Manager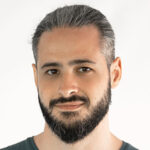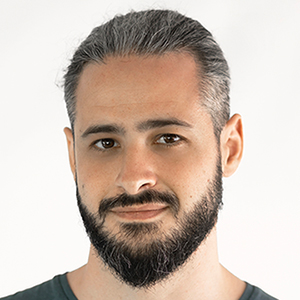 Clément Sanz
Web development ingineer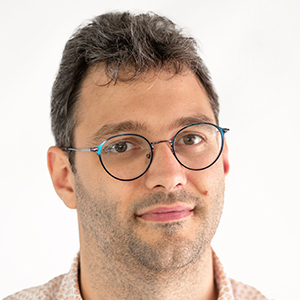 Nicolas Vanhaezebrouck
General Manager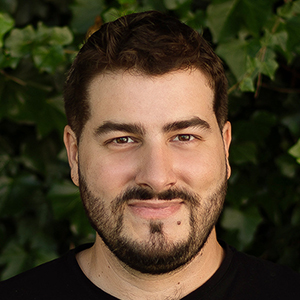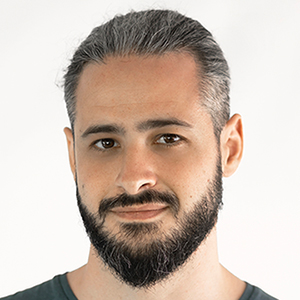 Clément Sanz
Web development ingineer